David Lester started Elite Blinds in February 2002 as a made to measure blind supplier and installer, mostly working in the domestic market fitting predominantly roller, vertical and venetian blinds.
Together with Katie Lester, we now supply and fit all types of interior blinds and shutters with the knowledge and expertise gained from our years in the business. We take great care to ensure each customer has the knowledge and advice they need to decide which product is best for their situation.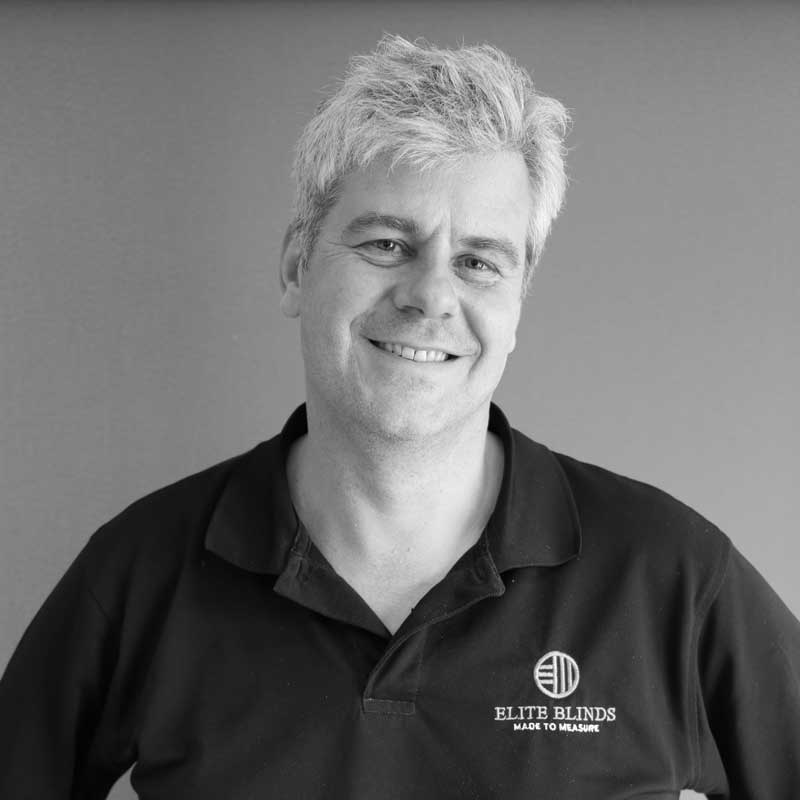 David
Director
David started Elite Blinds in 2002 and has enjoyed growing the business from small beginnings. He loves a challenge, so conservatory roofs, shaped or bi-fold shutters and motorised blinds are his forte. In his spare time David loves to go sailing or cycling.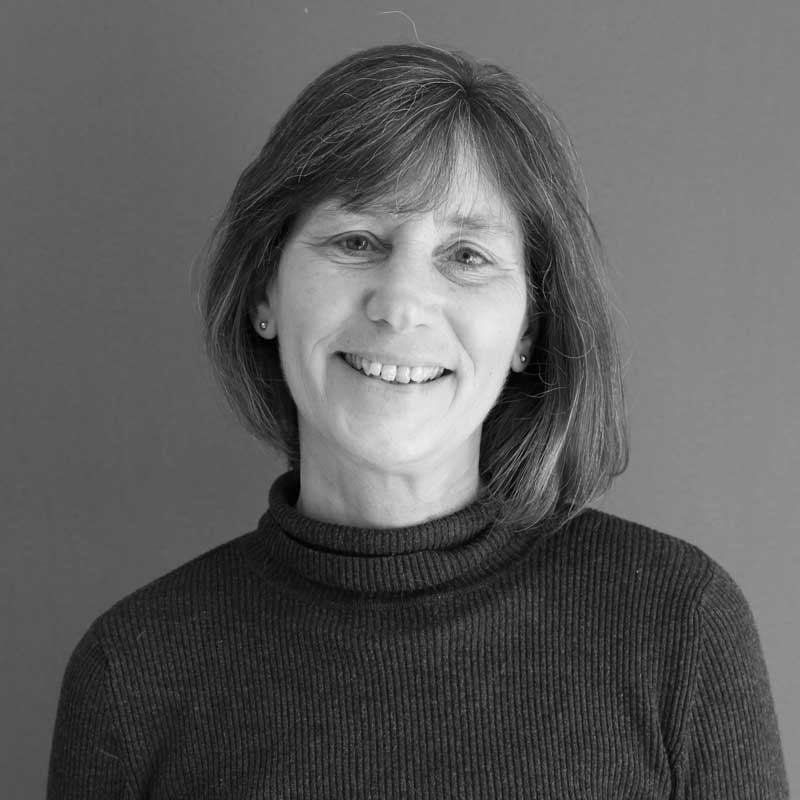 Katie
Director
Katie joined Elite Blinds a few years later and spends most of her time keeping the office running smoothly. When not at work she enjoys walking the dog and cycling.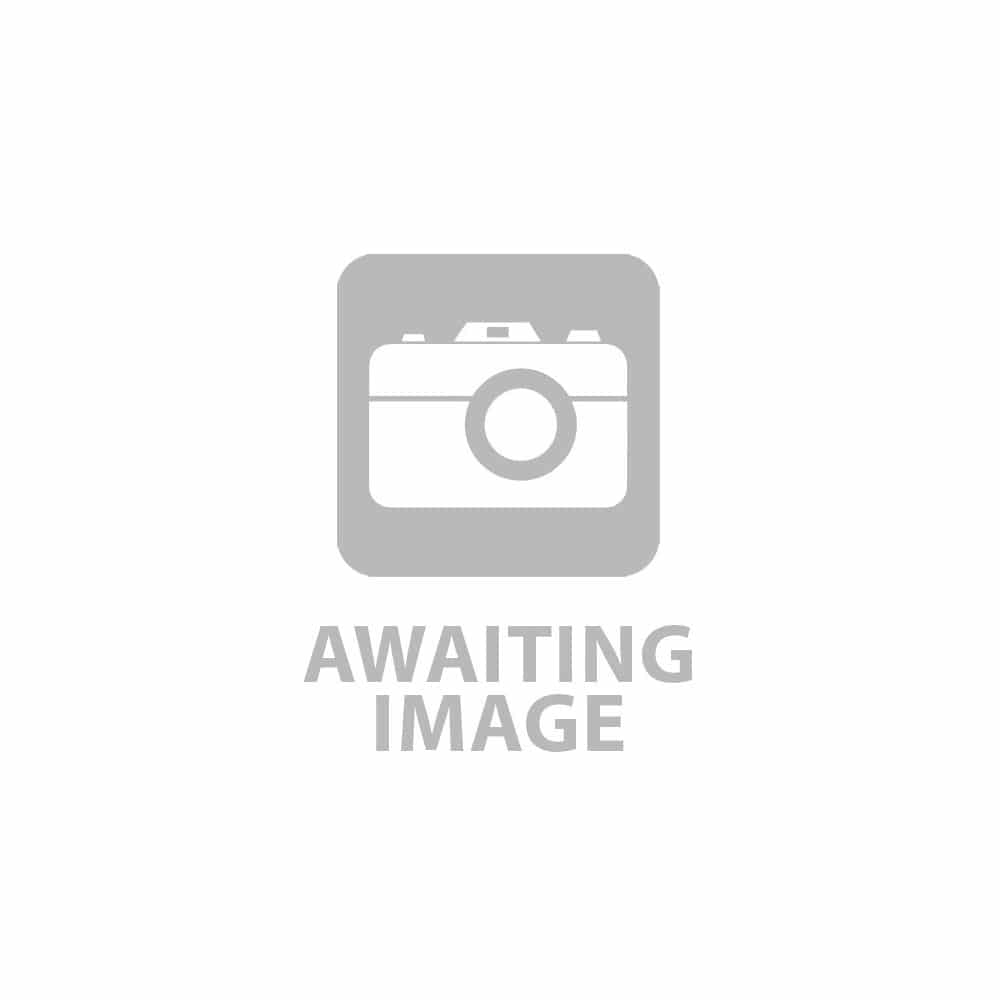 Hannah
Office and Marketing Manager
Hannah is office based and oversees both the sales and marketing of the business, with a focus on developing the business through social media. She has a Professional Writing degree and has a keen interest in gardening and literature.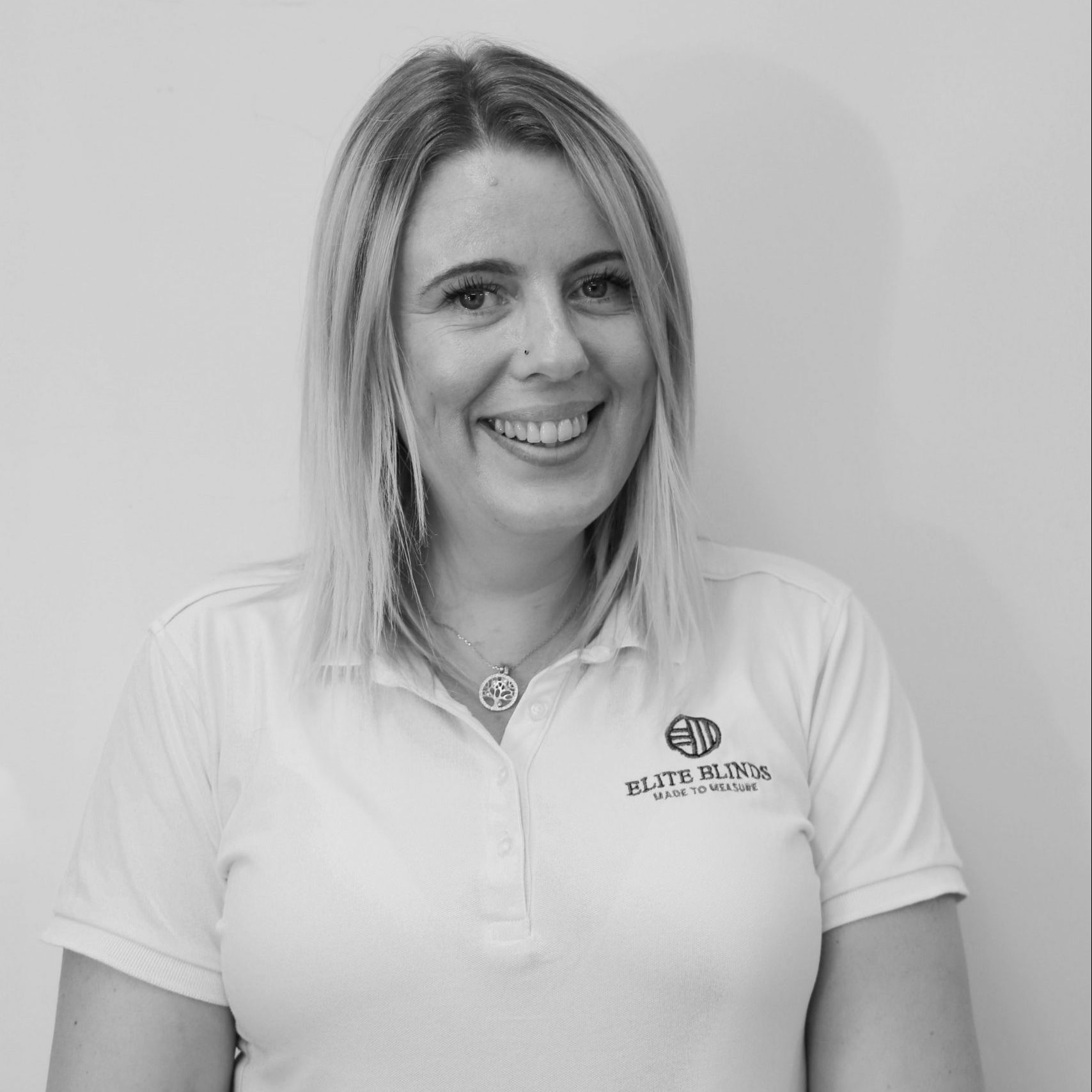 Mel
Business Developer
Mel has joined our growing business to help us develop further relationships with our domestic and commercial clients. Bringing knowledge and experience from her previous roles in the corporate sector.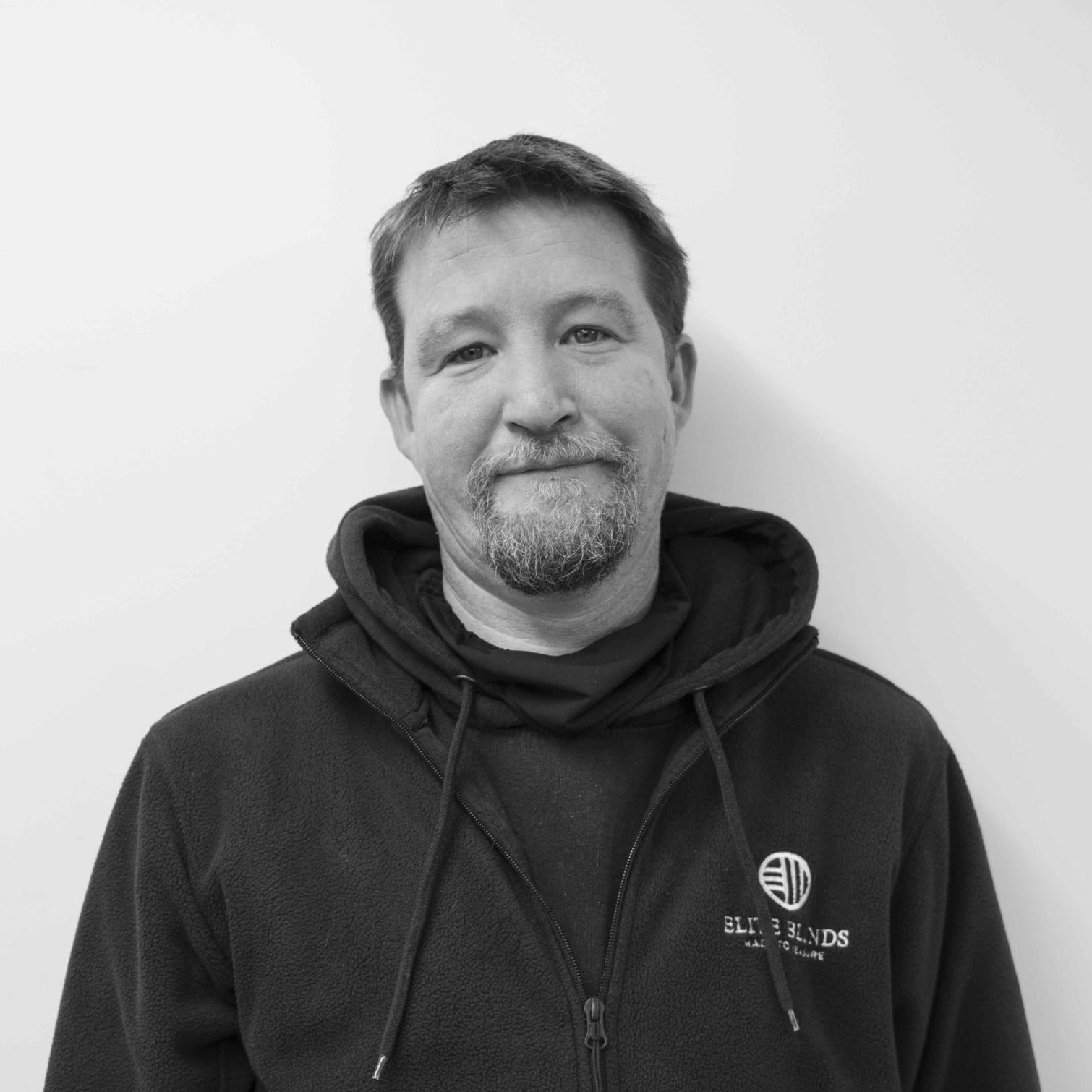 Andy
Surveyor and Installer
Andy joined us in November 2021 with over 15 years' experience in the blind, shutter and curtain industry.  With a great work ethic, Andy will never leave a job until it's just right.  A true animal lover, be it dogs, cats or the less cuddly spider or stick insect!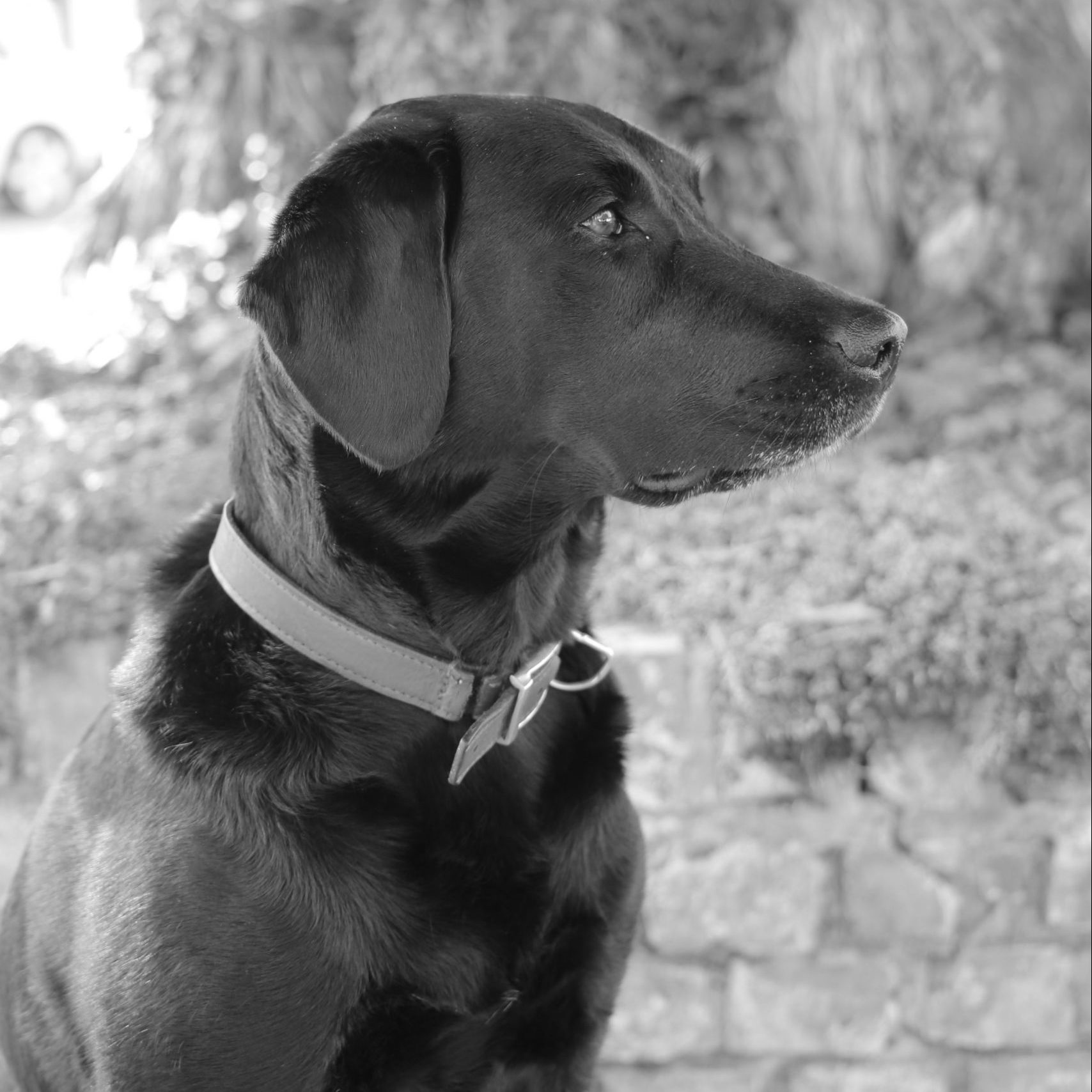 Rosie
Snack Thief, Bin Raider and Eater of Anything
Rosie joined the Lester family almost 5 years ago, and coincidentally became the first and only full time unpaid employee of Elite Blinds. 
Such excellent products, fitting and customer care! Exceptional work by Dave and Katie.
James, YMS Group
Thank you David and your excellent team. We will certainly be using your excellent products and services again
Jamie, SEC Signworks
Outstanding level of service and product satisfaction. Elite Blinds are always prompt, tidy and their work is to the highest possible standard and we have always been delighted with the outcome.
St Faiths at Ash Prep School
Elite blinds have continuously provided a professional service within timescales that are often very challenging.
St Edmunds School, Canterbury
Our strong business growth has been fuelled by our reputation for professionalism, reliability and great value for money and almost all our new business comes from word of mouth recommendation.